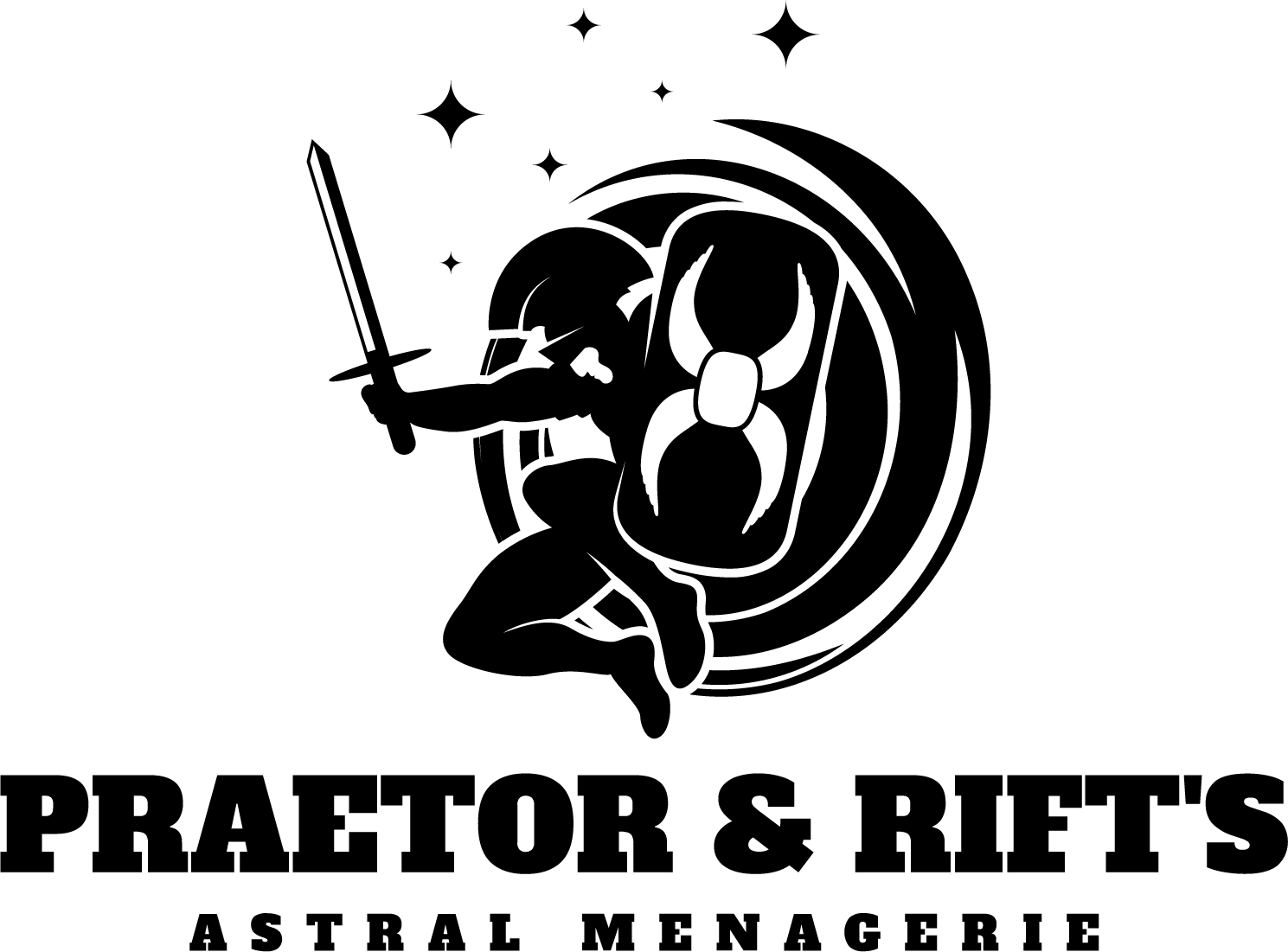 Welcome to Praetor & Rift's Astral Menagerie!
We strive to create seamless, engaging, and immersive online event experiences that foster connection, collaboration, and innovation across the gaming community.
The Menagerie can help you…
Succeed in saving time and money on your merch and swag through our extensive product sourcing network
Revolutionize online event experiences with cutting-edge digital solutions.
Empower worldwide connections through immersive online streaming engagements.
Streamline event planning with end-to-end virtual convention management.
Enhance audience engagement using interactive, high-quality video streaming.
Foster fun and collaboration across diverse industries and communities.
Visit some of our Partners and Clients!