Praetor & Rift's is in the business of entertainment of all types. From roleplaying games to movies, from conventions and events to esports tournaments, Praetor & Rift's is probably involved. Who are they, you ask?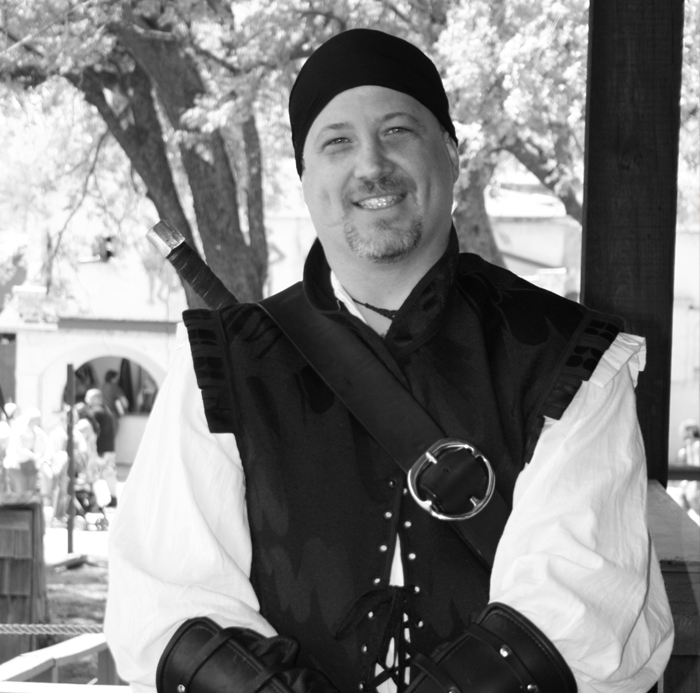 Boman Modine is an award winning filmmaker with a history of film and franchise development.
As a director, Boman has been nominated for a Daytime Emmy for the show "DARK/WEB" on Amazon Prime and was both the showrunner and director for Warhammer 40,000's "ANGELS OF DEATH" and "THE EXODITE" currently running on Warhammer+.
Boman is the founder of the company LOST LEGION STUDIOS a VFX house and animation studio with partners that include RIOT GAMES, WU-TANG CLAN as well as video game development with SUNSCORCHED STUDIOS and AFFRAY INTERACTIVE.
He is the former head of acquisitions and development for Mt. Hollywood where he also produced the BAFTA-nominated "THE PARTY's JUST BEGINNING" with Karen Gillan. He has also consulted and produced with BRAIN ACADEMY, known for the Keanu Reeves/Peter Stormare show "SWEDISH DICKS", where he packaged both features and television shows.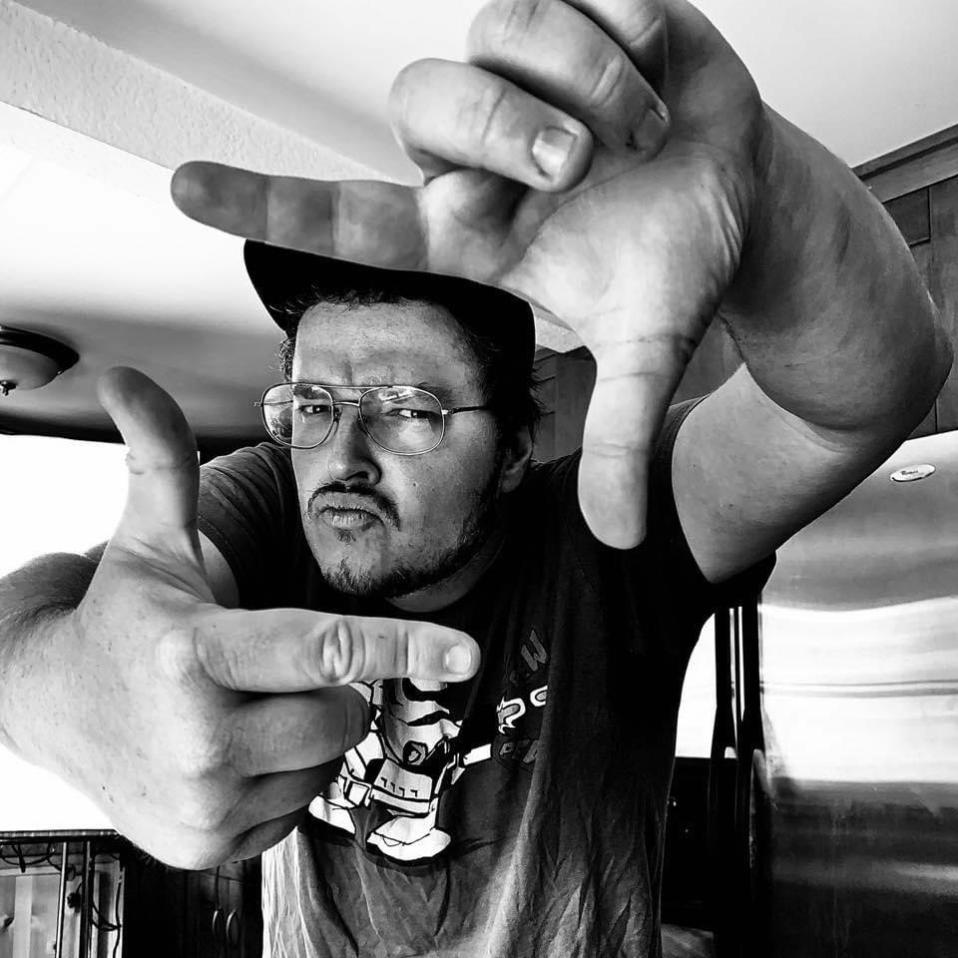 Matt Everhart is a writer and game creator who has published content for D&D, Pathfinder, and other RPGs.
He has been dreaming up new worlds and unique endeavors since he started playing D&D with the red box back in 1985. While his family, including his wife and four children, and his military career take priority, Matt is nevertheless constantly writing and creating RPG content in his free time.
Matt published his first sourcebook, The Deductionist, for the Pathfinder 1st Edition RPG under Total Party Kill Games, LLC. Since then, he has been publishing several other source books and adventures including: Winter's Grim Tiding, The Shadow Boys of Telflamm for Forgotten Realms, Long Was the Night, Dance of the Pumpkin King, and The Trouble with Truffles. 
Matt is currently working with Luke Gygax ad Gaxx Worx on the Oculus of Senrahbah series and launching his new campaign setting "Strange & Grim" – a dieselpunk using the Everyday Hero RPG engine by Evil Genius Games!