Winter's Night Gamefest
All Day Virtual Event
Virtual RPG and Tabletop Games, Streaming, Prizes, and Virtual SWAG!
Saturday, December 10, 2022
10AM – Midnight Central Standard
Welcome to the first annual Winter's Night Gamefest! This event is hosted by Praetor & Rift's Astral Menagerie, a virtual event group who manages virtual conventions and events around the world!
Winter's Night celebrates the holidays and the changing of the seasons by hosting a number of special guest gaming tables, streamed content, and an exciting array of open game tables for the entire day!
In addition to some awesome games, all attendees will also receive our Digital SWAG – a bag full of digital loot just for playing!
Gamemasters who sign-up to run a four hour game on December 10th will also receive some sick loot provided by our sponsors!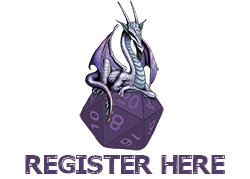 Register for the Winter's Night Gamefest here!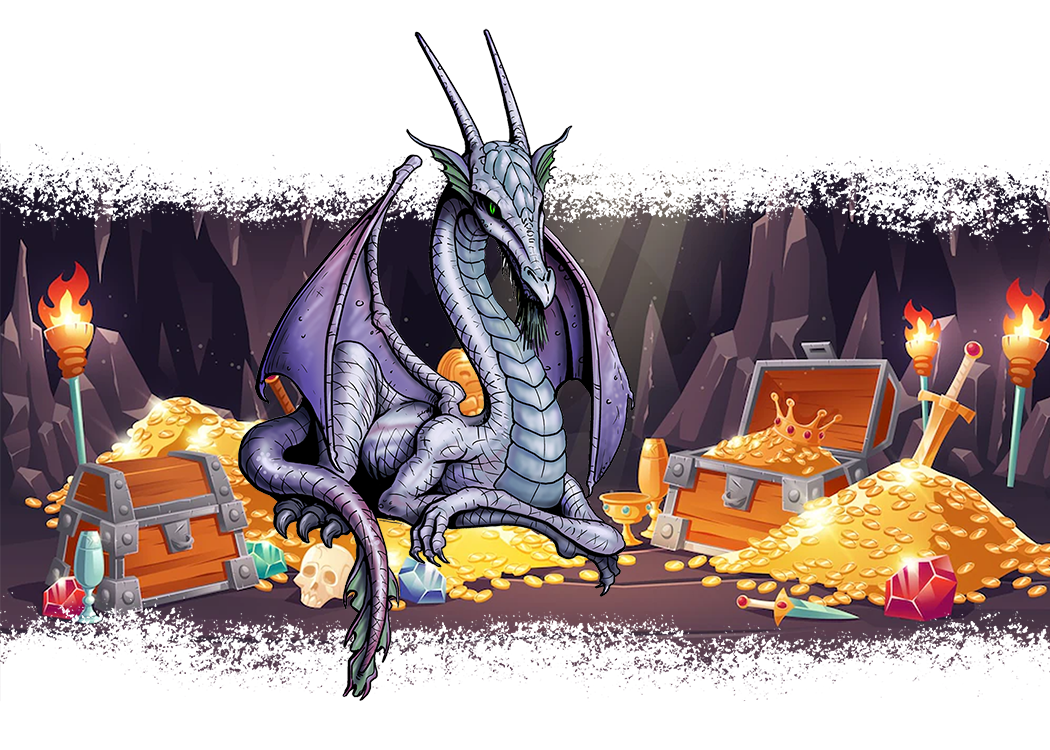 How Orcus Stole Christmas
5e Holiday Adventure by Frog God Games
Winter's Grim Tidings
5e Holiday Adventure by Praetor & Rift's Astral Menagerie
 More arriving daily!